Distinctive and Striking
Crafting Every Piece of Jewelry Attentively
By creating our Arctic Fox collection, we are drawing attention of the public to the quick decrease of wild animals, impacting the planet and sustainability of the earth.
Shop All
Commitment: 4 "E"s and Sustainability
-Eternal Design
-Ethical Sourcing
-Elaborate Craftsmanship,
-Exquisite Jewelry
From material, manufacture, packing to cargo, we live by the 4 initial "E"s and are commited to a Carbon Neutral in 2022.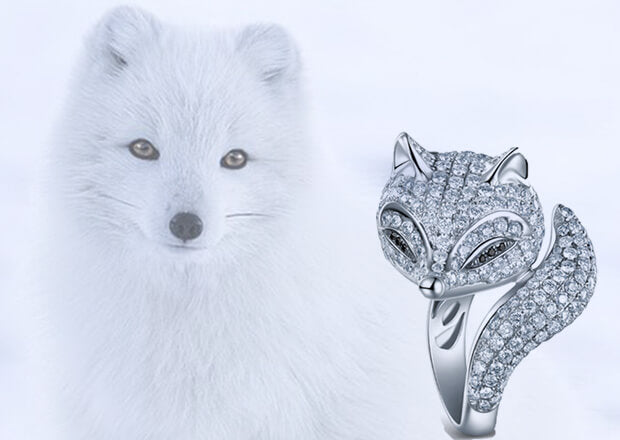 Eternal Design
Beauty turns guilty with a mindless stack of treasure. So each piece in our assortment comes after a painstaking study, drawing inspiration from realistic nature, to classical or modern art, so that it lends an aesthetic here to stay, one of its kind.
Ethical Sourcing
We mindfully pick our material from sustainably recycled or naturally mined precious gold, to ethically sourced AAA gemstones (GIA certified) and genuine diamond. Luxury means no privilege when it comes with transparent pricing and conscience.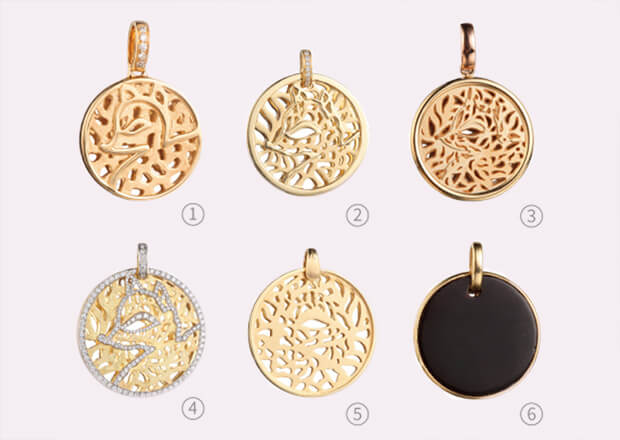 Elaborate Craftsmanship
All that glitters is not real treasure, until they prove in our tests to withstand everyday wearing and measure up to jewelry criteria. We ensure the beauty lives on our jewelry for a timeless fun, after going through countless changes or even start-overs.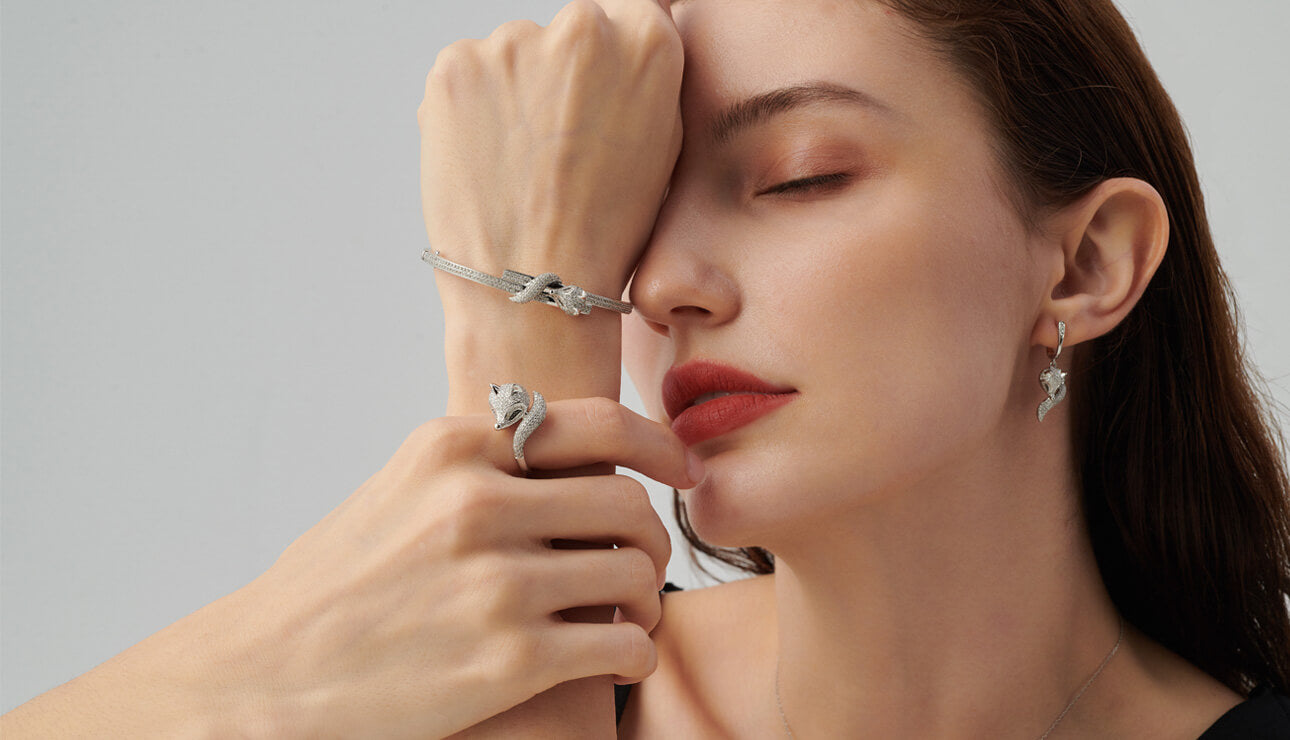 Exquisite Jewelry
Exquisite Jewelry The fun never really exists when jewelry is but a flatterer for sporadic fancy, or lends an ephemeral charm before the beauty goes off. So here is how we define our jewelry - an exquisite statement of trend to cheer up every day. This calls for a prevalence not exclusively in simple visual character, but also in the inner quality. Living by 3 Es - eternal design, ethical sourcing, and elaborate craftsmanship, we treat every bit our work with the utmost care to ensure our jewelry is just your second skin that you hate to put off, whether you are taking a casual walk, on your daily routine, or busting out for a special night.
50,000+ Happy Customers
With it's 4 "E" value, Golston have served over
50,000 satisfied customers, and gained new
inspirations from them.
18 Stores Worldwide
Golston have stores all over the world,
in the United Kingdom, Australia, Italy
and so on.
17 Years of Experiences
For 17 years we are striving to create
innovative pieces of jewelry with high
quality and fair prices.